FILMMAKER.
VIDEOGRAPHER.
CONTENT CREATOR.
films × videos × PHOTOS
grew up in a small town called Matawan, on the tip of the Jersey Shore. She started making stop-motion videos in middle school, and in high school she was fully involved within her TV-Film Club as the acting President. During her four years at Matawan Regional High School, Miranda started a film festival, revived the school news show, and directed, wrote, and starred in two short films. Currently, Miranda attends Ithaca College, studying Cinema and Photography with a Cinema Production concentration and a Writing Minor. She also serves on the board as Festival Director for the KiDz HuB Regional Film Festival (KRuFF). Miranda's latest short film, In My Blood, has been screened in Burbank, California for the Independent Shorts Awards. Miranda has been the founder and lead content creator for Neverland Natives Visuals since 2015.
neverland natives visuals
In high school, I started Neverland Natives Visuals. While it at first served as a production company for me and my friend's films, it evolved into a full time media company, ranging from in-house videography to helping produce student films. Now that I'm in college, I use the business to freelance and work on projects with my peers.
clients we have worked with
videography PORTFOLIO
I HAVE WORKED WITH MULTIPLE ORGANIZATIONS TO MAKE COMPELLING VIDEOS SHOWCASING THEIR ORGANIZATIONS AND THEIR MISSIONS.
Ithaca college theater arts: The Medium & the old maid and the thief
I worked with Theater Arts Management majors to interview cast and crew members of the production while creating thirty to forty-five second promotional videos for social media.
US quidditch | elevate
Using footage that sports video producer Billy Quach has filmed throughout the years, I managed to make this short video for Instagram- that ended me getting a Volunteer Video Producer position with the organization for the summer!
Surf taco lBI
For my internship with Surf Taco, I traveled down the shore to cover Surf Taco's LBI location.
relay for life of woodbridge
A beautiful event, with a beautiful community and message behind it.
The Geekery - Matawan, nj
As a huge comic book fan, I knew I had to make a video for the comic book store in my hometown. The owners were very nice and this was a very fun video to make!
PINK PINEAPPLE SURF SCHOOL - SURF TACO
I made a video for ST about Pink Pineapple Surf School, an all girls surf school in a predominantly male sport.
SURF TACO COMMERCIAL
My last video with Surf Taco was a commercial. It was fun to do a comedy commercial at my favorite location!
ICE CREAM EMERGENCY
A great local business, serving NJ and beyond!
SAHAR KARYKOUS - RESOURCES REAL ESTATE
My first real estate video showcasing the city of Long Branch, a perfect place for your next home or business!
FILMMAKING PORTFOLIO
I started filmmaking at the age of 12, creating my first short film at age 15. Attached is my some of my work throughout the years in chronological order.
in my blood
A college freshman faces difficulties adjusting to her new environment on a competitive Quidditch team.
kitchen sink
While a stressed teenager copes with the mysterious disappearance of her best friend, she searches for purpose in her life- which vanished the same day that the only person who understood her did as well.
OCD
A film about love and trying to love someone who changes your world forever- even after they're gone.
PHOTOGRAPHY
Photography is a former hobby of mine that I decided to pursue professionally. I take photos for events, performances, and on-set photography! I also do product photography and headshots for professional work.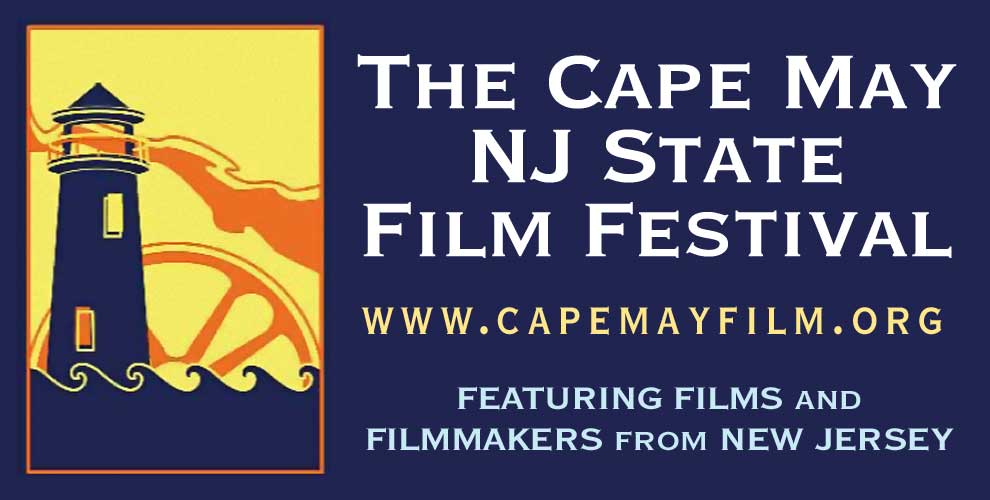 OCD screened at 2015 Cape May Film Festival
My first short film was screened at the Cape May Film Festival to a standing ovation, along with a Q&A session with the crowd.
Recipient of the Girl Scout Silver Award
Received the Girl Scout Silver Award for running an acting and empowerment workshop entitled "Lights, Camera, Be Yourself".
Festival Director of the KiDz HuB Regional Film Festival
Through my summer internship, I planned and executed a film festival in order to showcase youth filmmakers. We received over 700 entries, narrowing it down to 25 films.
In My Blood Selected For January 2019 round of Independent Short Awards
The film participated in a monthly live screening in Burbank, CA, and an annual live screening and awards event in North Hollywood.
In My Blood Selected For The Brightside Film Festival
The film won Best Concept, Runner Up, and Priya Tait was nominated as Best Actress.
In My Blood selected for the Dumbo Film Festival
The film was chosen from a selection of 352 films from 44 Countries.
In My Blood awarded by the Direct Monthly Online Film Festival
The film was screened on the website as well as awarded Best LGBT Film of March 2019.
In My Blood listed as a Finalist for Nassau Film Festival
Although it didn't make it in, it was an honor to be listed amongst some awesome local and international films!
In My Blood selected as a Semi-Finalist for Hyperwave Film Awards
It was an honor to be recognized by an LA-based seasonal short film festival!

foR busiNEsS InquiRIeS + RATEs:
Mirandazallen@gmail.com